Good things happen to good companies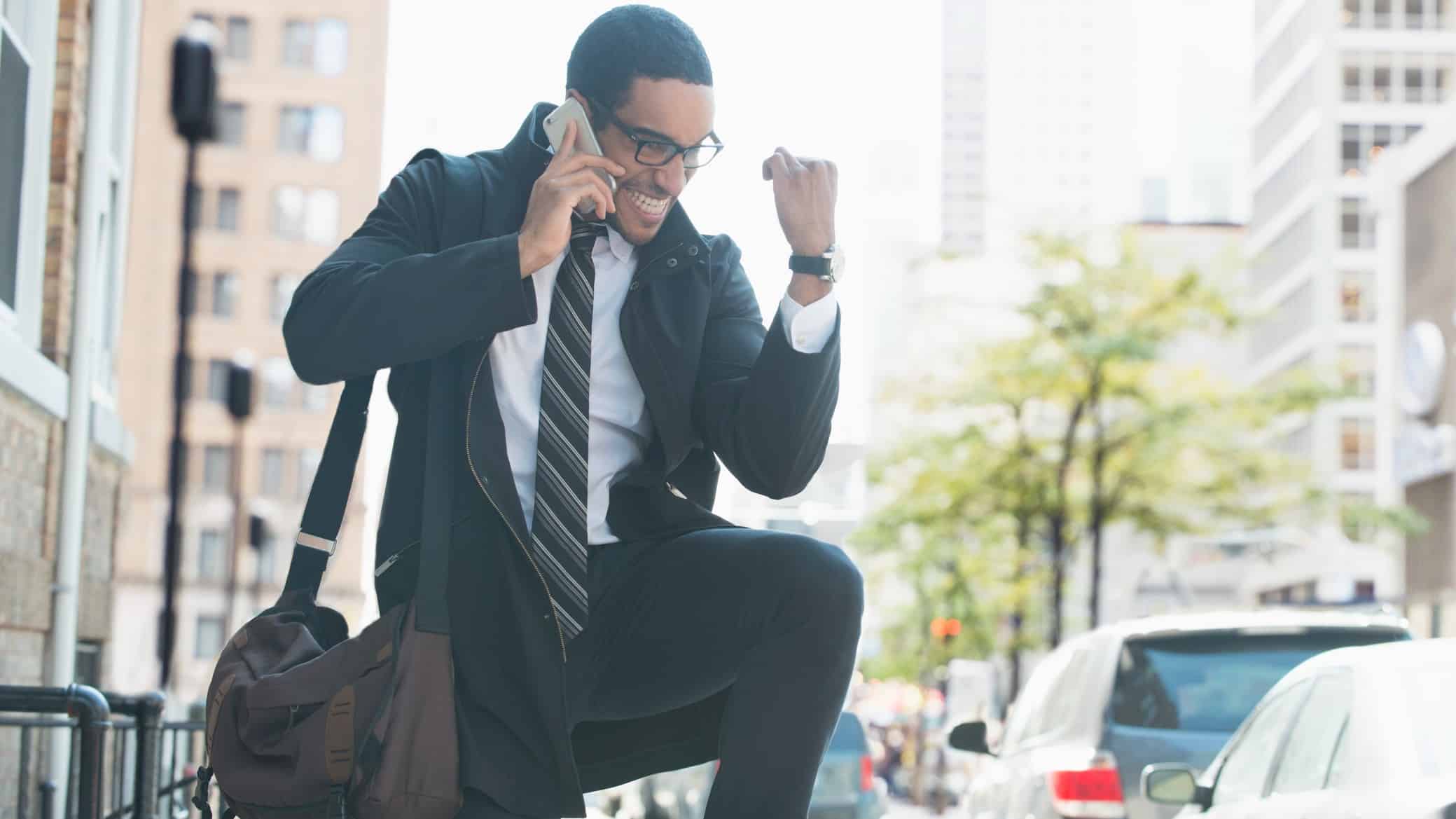 Those who believe in karma would say that good things tend to happen to good people.
I'm not among them.
Don't get me wrong: I'm an eternal optimist (and my portfolio and our members have benefitted from that approach) — I just don't believe in karma.
But there is a…