Farmer wants a field, not a wife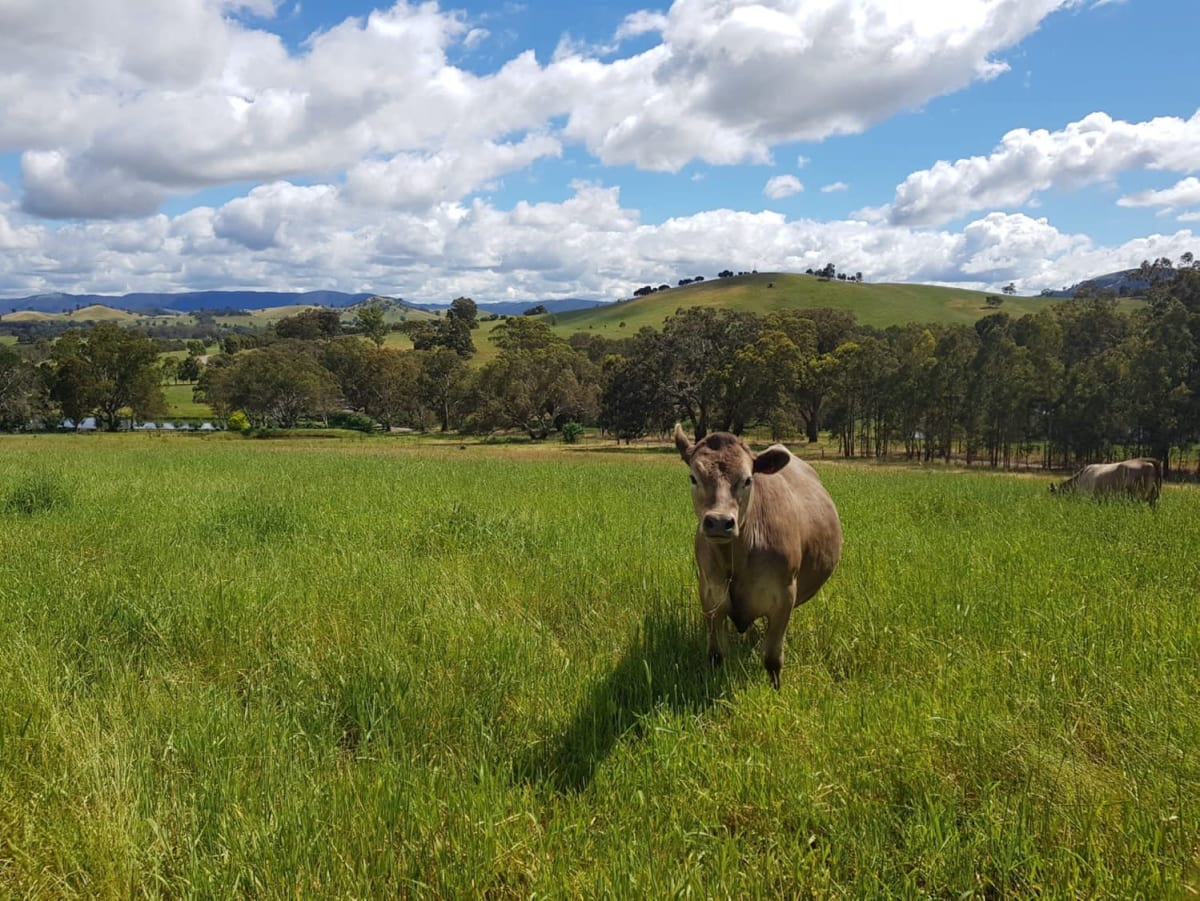 Tree changers are great — sometimes.
They spend big, show up with passion and add a new face to the local gossip network — but they can also be a challenge.
Murrindindi Shire is a picturesque rural shire 40 km from the outskirts of Melbourne.
In an effort to combat rural land going to waste…